Automatic control of a unit is one of the most important and principles of the industry, so that it is impossible to operate economically and technically without the assistance of these automatic control systems; Also, two principles of increasing production and quality of production are of great importance, which are the use of automated control systems or automation.
The sophisticated process and measurement systems used in industries such as petroleum, gas, petrochemicals, chemicals, food industries, automotive industries, etc., require highly sophisticated tools that Industrial automation and instrumentation meet these requirements.
Activities of Ayriko Company
With the advancement of technology, managing and controlling all the tools we use is easy.
Using the world advanced technologies, Ayriko Corporation uses automation in the electricity industry, oil and gas, and shipping industries for precise control.
Examples of automation and intelligence applications include the use of PLCs, and the establishment of user interfaces with PLC by monitoring software, intelligent troubleshooting systems, the use of industrial valve controls.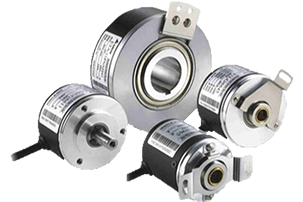 ROTARY ENCODER
rotary encoder is one of the most important automation equipment commonly used on industrial measuring devices, It is actually an optical sensor that detects stop, position, angular motion and converts it into a digital signal.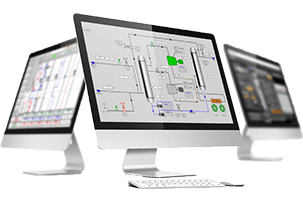 SOFT MONITORING
In industrial monitoring, different types of systems are monitored, their status and performance, and can be commanded by operators; generally, gathering information from different parts and displaying them on the screen.
In the automation industry there are various parameters for measuring and processing information, ayriko has been able to design various modules under the MODBUS network based on user needs.Accordingly, users are able to privately address the network and monitor and process all the parameters involved; these modules have the ability to perform proprietary control.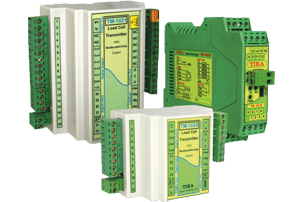 Transmitters
It is electronic equipment that measures electrical, mechanical parameters and converts them into analog and digital signals, and is able to place these values on various networks such as MODBUS.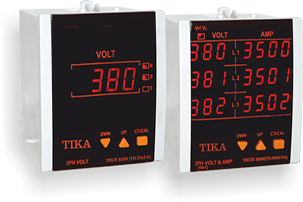 Displays
Displays are devices that allow users to simultaneously check values and receive analog, digital or network outputs if needed.