Generator engine coupling
The engine itself is not capable of generating electricity and generating electricity is the task of the generator; In order to be powered by an engine and generator, the two devices need to be connected to each other by means of a coupling. Examples of generator motor coupling types are shown below: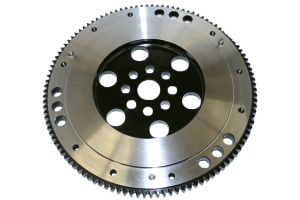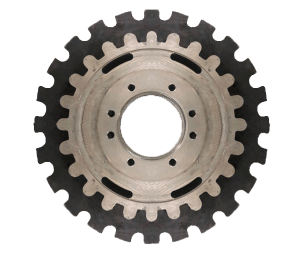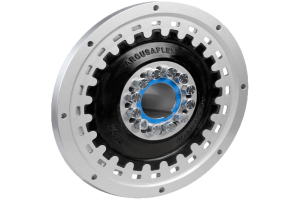 Since it is the duty of the coupling to transfer energy from the motor to the generator, the air gap between the tire and the metal crown must be observed; which if this is not done, the crankshaft will be installed under horizontal and vertical pressure which This will cause the bearings to wear crankshaft.
Another important factor is the alignment between the center point of the generator and the crankshaft center point, which failure to comply with this will cause generator bearings to fail.
As a result, the coupling piece is an important factor in the rotational motion of the motor which fails to comply with these causes the motor to fluctuate as well as the vibration of the active motor's power parameters ,that is the engine is constantly vibrating.
Factors Influencing Coupling Damage
UV light
Rotating vibrations
Contact with solvent petroleum products
The engine and generator sets are not aligned
Excessive heat of the generator's working environment and failure to discharge ambient heat
 Ayriko capabilities in this section
Manufactured parts guarantee
Visiting unit coupling section and providing advice
Providing specialized services such as Disassemble & Assemble
Design and fabrication of generator and engine coupling based on coupling pattern installation