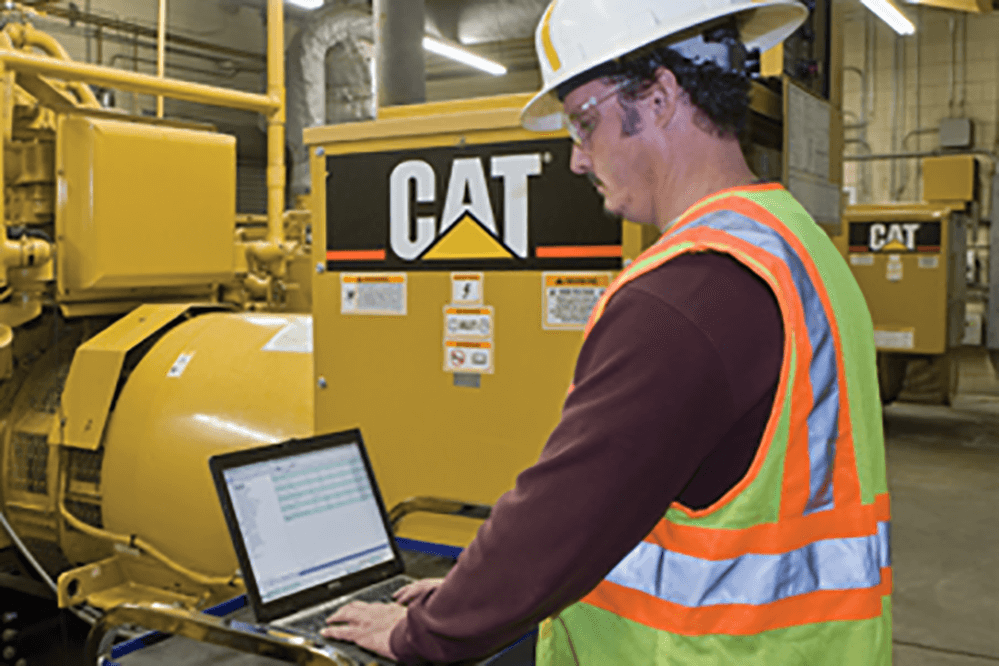 Ayriko is trying to address the core needs of the power industry (small scale power plants) by examining and fully identifying the strengths and weaknesses of the power industry.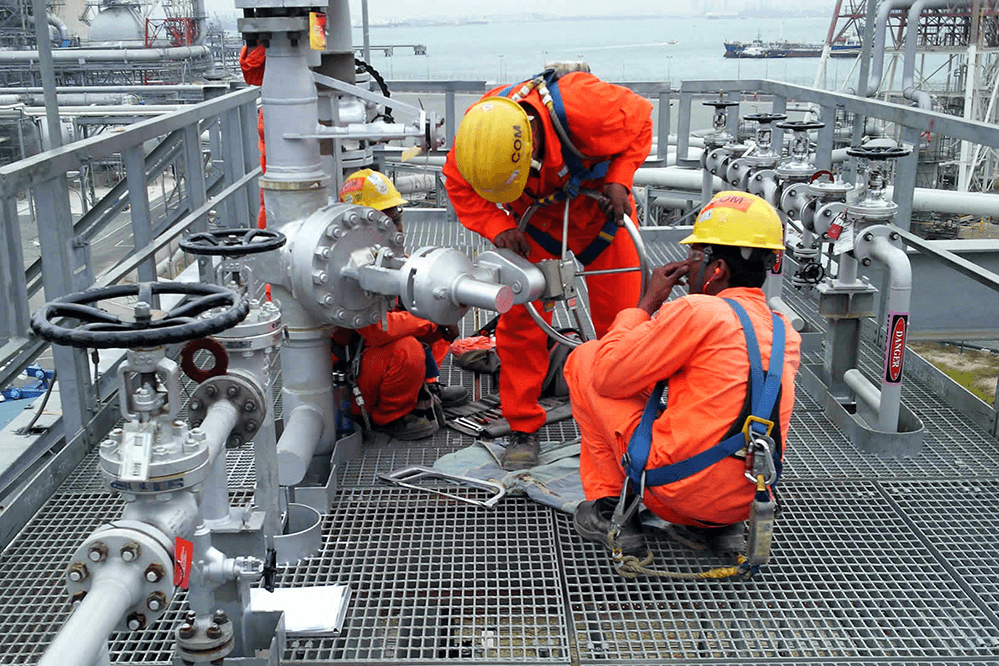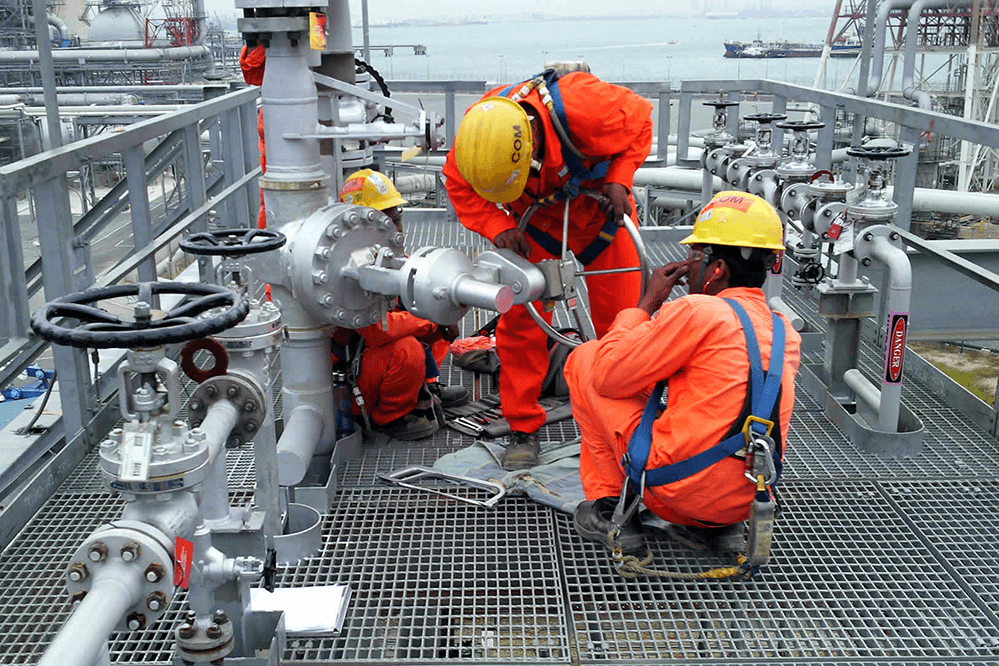 Ayriko strives to utilize its capabilities and capabilities in the oil and gas industry by continuously monitoring processes, equipment and solutions.
The ship repair industry is one of the most important industries in the world, which will be used in a variety of sectors, including transport, investment, recruitment, and job creation.