The combustion operation in gas-fired engines is performed in four cycles of suction, compression, combustion and discharge, and the ignition parameter is one of the most important factors. If the engine is incorrectly timed or incorrectly adjusted to ignition, no spark on the spark plug will be produced and the engine will not turn on at all. Ignitioners have the ability to be mounted on multiple motors and receive software-related output to their engine's firing order and receive spark plugs.
Motortech has designed the mic4 product so that the user can maximize it on a 16 cylinder engine; A three-wire camahaft sensor that switches the signal output to the ground mounted on the valve rod, a pickup sensor mounted on a flywheel gearbox that continuously counts the motor, and another pickup sensor mounted on a flywheel. . Built on the Motortech engine, the analog input drive is powered by the detcon control system and used to control the thrust of the engine. In the event of a knock, the engine will be triggered by the Advance or Retard ignition system to prevent damage to the engine.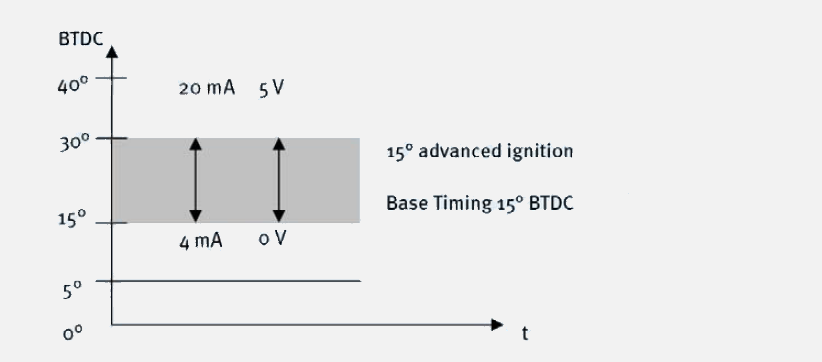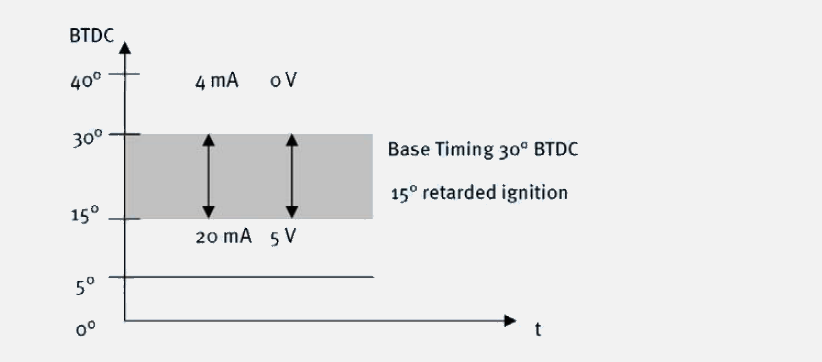 Another feature of Motortech Ignition  Box is the canbus port, which allows the user to plug the spark plug into other equipment and perform monitoring and control.
One of the most important factors for proper ignition on a motor is the ratio of the motor to sensor reset pin ratio. In the ignitioning diagram, the signal of each ignition is proportional to the timing of the motor with the specified interval of subsequent ignition, which stabilizes the engine torque, which This chart is an example:

In Motortec software, besides being able to adjust all the ignition settings of the engine, it can adjust the ignition outputs of the box and manually control the ignition. That is, each cylinder manually generates a spark command, which allows the user to manually test outputs.
Services of Ayriko Corporation in the field of Motortech Ignition Box
Depending on the engine model and wiring, the Ayriko company can make all adjustments to the Motortech' Ignition Box and control the ignition to make the engine reach its target (1000 rpm or 1500 rpm) And continue to work steadily.