woodward digital plus governor board
The proact digital plus is a product from Woodward that controls the valve via a closed loop system, and also uses a 20mh and 32bit microcontroller for processing.
The Digital Plus governor can do valve control work in three ways:
Through the pwm signal

Through the canbus canbus protocol

By analog control by receiving (ma 0-20 or ma 0-200 ma) from the master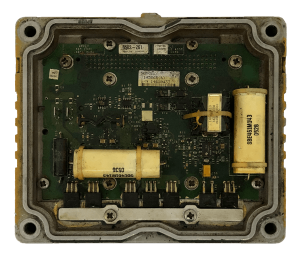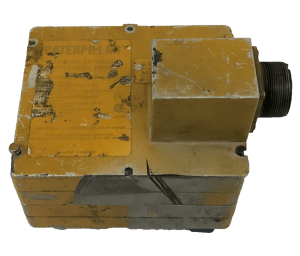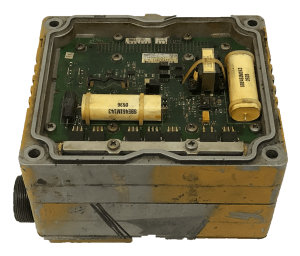 The Governor Board operates at temperatures between (- 40 ° C and +85 ° C) and The range of motion of the throttle valve is 1 to 2 degrees, with an electrical equivalent of zero to 100%. The working algorithm system in the throttle valve is pid-controlled. The pid loop is controlled in three feedback, command and specification ranges. In addition, the control system via canbus has settings where id number and bandwidth can be defined.  The Digital Plus Governor Board  can be used on a variety of engines, including the cat company, which has installed the equipment on two parts of its engine, one for control bypass and the other for a throttle valve in the grid. canbus is in control and has a separate address for each of these devices.
 Ayriko's capabilities in the field of proact digital plus
Ayriko's company can handle all the settings and scheduling of the Digital Plus board based on past experience as well as full knowledge of the  Woodward Governor board And also make all the changes by their experts.