Woodward throttle valve servicing and repair
Various mechanisms have been designed and implemented in the control system for fluid flow control; Woodward has also designed digital control valves to control the engine speed and control the engine over its rated range. And by doing so, it drives the mixture of fuel and air into the manifold valve as needed. The throttle valve is used to control the engine speed, with the ECM, or generator control system, to drive the speed up or down and bring it under control. This valve can be mounted on a generator motor of different brands. It incorporates three user modes (analog input and output control, Canbus control, PWM control).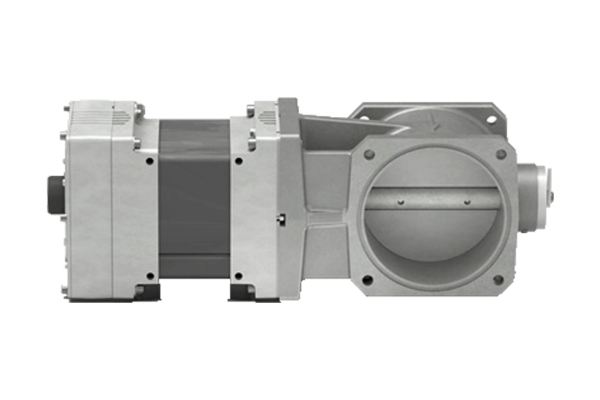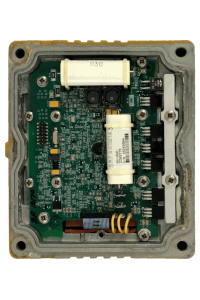 This controller has an addressing capability that is called over the address network, and digital inputs are embedded as hardware,In addition to the software settings, we have to do the wiring settings, such as: CAN ID LOW INPUT, CAN ID HIGH INPUT, ACTUATOR TO POSITION, POSITION REQUEST ... required for calling.
Analog Input and Output Control ( 2 to 4 ma )
In this case, the controller, with regard to an analog input and output from the ECM, opens the valve according to the settings performed and accordingly transfers the analog output to the ECM for feedback. There are settings such as the maximum and minimum voltage as well as the maximum and minimum current in the controller and there are outputs of such settings that transmit it to the ECM as a feedback.
In this mode, the controller reads the peakup sensor input at the instant of start of the engine and according to the settings made by the software all its parameters such as IDLE SETPOINT, RATED SETPOINT, RAMP TO IDLE and ... can be adjusted in In this way, the woodward control independently performs all the functions of motor control.
 Calibration throttle Woodward valve
This part controller software is positioned as a calibrator, which has two manual modes, MANUAL and AUTOMATIC.
In this mode, the valve automatically goes to the zero position and then goes to the 100% position and the values ​​are stored automatically; in the end, user can enter and store inertia and curvature.
By selecting this mode after selecting the valve rotation clockwise or counterclockwise, first manually move the valve to zero and then press the calibrate button and manually reset the valve to 100% and hit the calibrate button. With these two definitions, the positions are stored in the internal memory and then the inertial and curvature settings are performed.
 Ayriko Services in the Woodward throttle valve servicing and repair
Ayriko has been able to repair, service, plan, and calibrate such valves with its proprietary woodward applications as well as electronics and mechanics and also perform all relevant tests in the company environment and issue its approval of the company.